What's the best way to Learn?
tutorMyself Chemistry is best used as a support to in-class learning with an expert teacher. The classroom is where most learning should happen.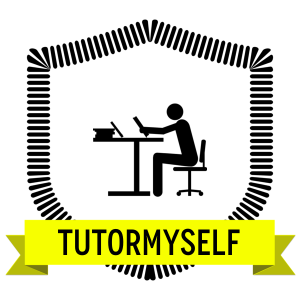 This site works well as a reference resource to check knowledge and abilities against specific Specification points, and the site is centered around this Specification list.
The quizzes are a great way to check knowledge of key facts. However, they are no substitute for doing appropriate past paper questions. The best way to do that is to refer to the exam board website.
Here's what the best students do:
-Learn the material
-Memorise key facts and practice using concepts (use tutorMyself Chemistry!)
-Answer past paper questions
-Use mark schemes to self-mark past papers
-Review learning for all wrong answers, making note of key target areas
-Re-do questions which were challenging
-Repeat!
Take note: by applying these methods, good students are able to get better marks and spend less time studying.